26 Oct

Making nose pins a fashion statement, move with fashion trends

Nose pins are a symbol of gaining popularity in today's time. With the gaining popularity day by day, there are many reputed Gold Nose Pin Manufacturers. A Gold nose pin occupies an important place in the woman's life. These manufacturers design nose pins in several sizes and shapes with different metals.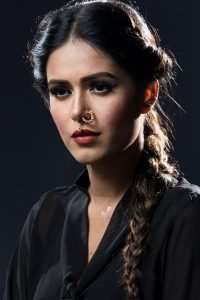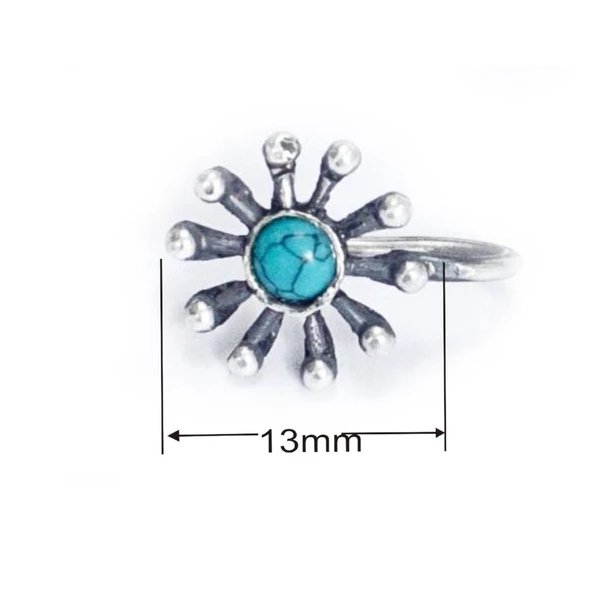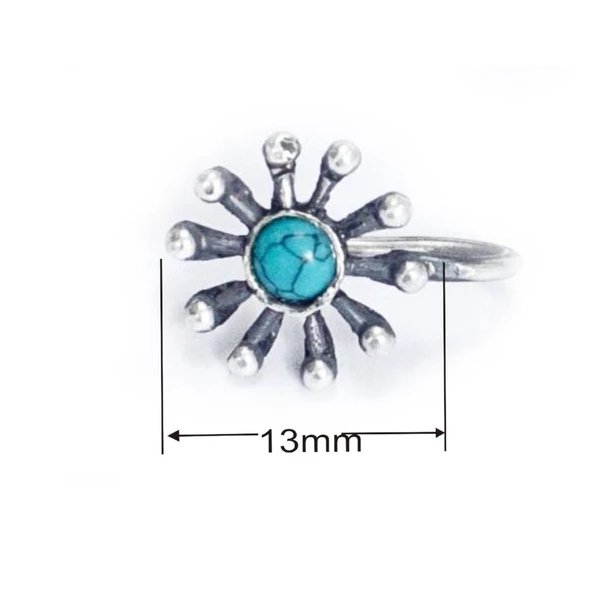 Different types of nose pins available
Earlier nose pins use to come in gold & silver. But, now it comes in variety of metals. Moreover, all women want something new, a new design. So, for this you may find new types of nose pins in the market like Casting Nose Pin, Plaster nose pin, Goli nose pin, emboss nose pin, single stud nose pin, and fancy stud nose pin. There are many Nose Pins wholesalers in the market, providing different kinds of nose pins at low prices. As wearing a nose pin has become a trend nowadays, people in India invest more money in buying Single stud nose pin and others.
How to style a Nose Pin on your face?
Firstly, hold a nose pin in your hand and insert the wire section of nose pins in your nostrils. Gently, rotate the nose pin and push it inside. Do it by standing in front of the mirror for proper wearing. Most ladies wear fancy stud nose pin according to fashion trends.
Wearing Goli Nose Pin on a Round Face, Looks Lovely
Goli nose pin looks beautiful on a round face and also balances your face. Girls wear emboss nose pin on their round face to look lovely. Plaster nose pins also look beautiful on every face shape. Nose pin is the safest option to wear on a round face.